But it isn't actually all that hard, either.
I had an interview this morning to teach statistics online locally with one of the community colleges, so I needed to look pulled together.  However it's only a part time thing (extra income to support my purse habit) so I didn't need a suit.  I went for a monochromatic look in shades of green; Comfortable, not overly assertive and able to stand up to what has turned out to be a somewhat chaotic day.
Olive Michael Kors Pants, Marshall's on Clearance
Green Cardigan, Marshalls
Green print tank, J.Jill (no longer available)
Gold and bone bracelets
Pearl, green peridot and amethyst chip necklace (old)
Camel Josef Seibel shoes, TJ Maxx
Olive suede Dooney and Burke bag (not shown), eBay
Unfortunately I was in a huge hurry to get going; I didn't want to be late and traffic was sounding a bit wonky, so I took 1 set of pictures and ran.  Thus the fact that the purse was on the car seat.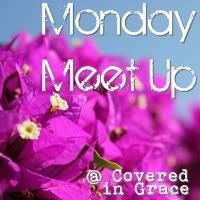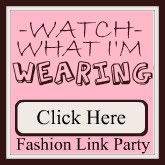 P.S. I got the job.