I admit it;  when I don't feel well and/or am in a hurry, I fall back on black (and don't blow-dry my hair).  That was the case this morning when 1) I had an early meeting and 2) appear to either be getting a head cold or having a really bad allergy attack.  Nontheless it gave me a chance to wear this cool new tank I got.
Art Deco Tank (Avenue; 22/24)
Long Knit Cardigan (Marshall's)
Black Ponte "Jeggings" (Lane Bryant, 22)
Silver Bracelet (Tiffanys, old)
Boots (don't recall) with Birkenstock Insoles
The thing I notice (now, of course) looking at this image is that I have no legs.  OK, that's not COMPLETELY true, but I don't have a whole lot of leg.  I knew that, of course; I have short stubby little legs regardless of my outfit.  But this very long cardi isn't doing me any favors in that department.
This outfit was paired with the same purse I've been carrying all week, the green Kate Spade.  This is mostly out of laziness driven by not feeling entirely well; it's hard to decide what you are wearing and trade out purses when you are sneezing.
That should get a bit easier starting next week.  We have an extra* 
Billy
bookcase from Ikea that needs 1 door, and then it will be set up as a purse storage and changing location.  Yes, I'm going to have an entire cabinet dedicated to purses.  Although I may also use it for boot storage during the non-boot time of the year. Depends on how full it gets….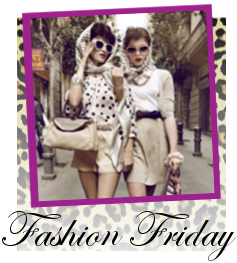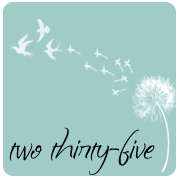 *It's kind of a funny story, actually.  We have this spot in our hallway that used to have cabinetry, but the arizona weather had dried it up and it was falling apart.  It also wasn't especially sensibly designed for what we needed to store.  So we pulled it out, painted the area, and decided to get some bookcases for the spot.  We measure, and it says the opening is 63.5 inches wide.  The bookcases are 31.5 each, so that would be 63, which should fit, right?  Well, apparently not.  Or rather the opening was 63.5 inches wide at the FRONT, but not once you got in a couple of inches.  By the back it narrows to 62.  So after buying and assembling the two bookcases, the 2nd doesn't fit.  So husband went back and got a narrow one to put into that space with one of the wide ones, but now we were left with an extra, assembled bookcase.  Sitting in the middle of one of the lesser used rooms while we tried to figure out what to do with it.  This seems as good a use as any…